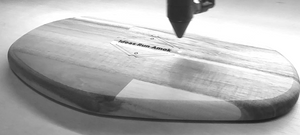 Find your perfect gift
Then add a special touch making it truly one-of-a-kind.
"I received my Nana sign today!!! I LOVE LOVE IT!! Thank you so much. And thank you for the sachet extra goodie. It smells so good. I love cedar products!!"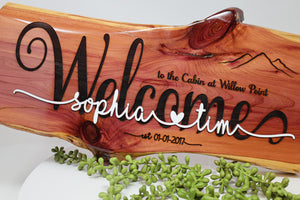 Custom Signs
Whether you're looking for a unique gift or just want to add a touch of personalization to your home, our custom signs are the perfect solution! Let us create a sign that perfectly captures your style.
American Flags
Looking to show off your patriotic side? Look no further than our handmade American flags! These stunning flags are the perfect way to display your pride for your country. Check them out today!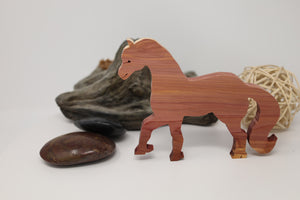 Wooden Toys
Looking for a natural and eco-friendly toy alternative? Our handmade wooden Montessori toys are perfect for you! Our toys are safe for your child and the environment. Shop now and let the fun begin.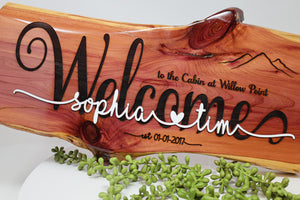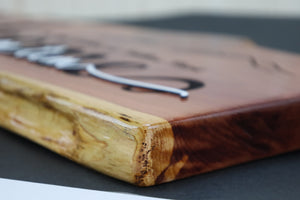 Latest Creation
Five year anniversary gift made of cedar live edge slab for outdoor usage at cabin.
Read More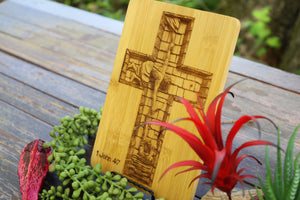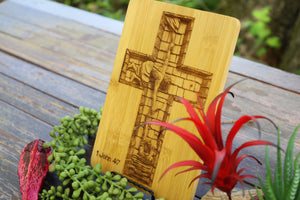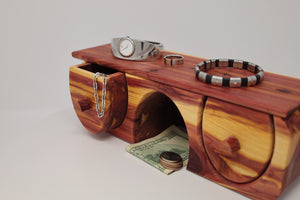 Plant Propagation Station
Mahogany & Borosilicate Glass Tube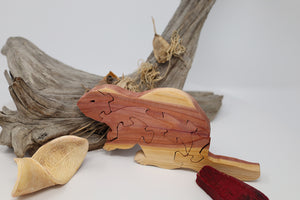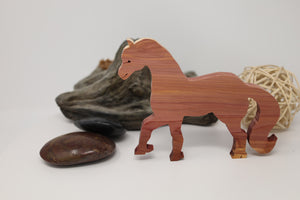 Our Story
Ideas Run Amok is a woman-owned, small business located just outside of Memphis Tennessee specializing in handcraft wood products for home décor and Montessori toys for young children.
Your Ideas
Whether you're buying for yourself or someone else, Ideas Run Amok can add that special touch to your purchase making it truly one-of-a-kind with our industrial laser engraver.
Emotional

I'm not an emotional guy but this made me tear up.
Touches My Heart

I recently lost my beloved cat and wanted to immortalize her. Ideas Run Amok took an old photo and laser engraved her onto a ceramic tile. It just touches my heart to see it everyday.
Love it!

OMG that's more beautiful than I could have imagined! LOVE it! You are amazing.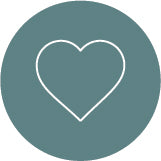 Sharing & Caring
5% of all sales is donated to our favorite dog rescue here in Memphis.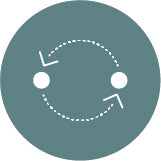 Exchanges & Returns
You have 17 days from the shipping date to return your purchase FREE OF CHARGE.