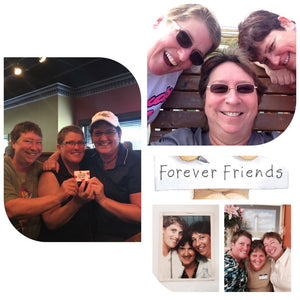 Ideas Run Amok is a small business consisting of 3 young ladies (cough-cough) that met 30+ years ago in the U.S. Navy. One managed to retire as a Naval Officer; the other two somehow managed to survive four years despite running amok throughout the world. 😉 We each forged our own path in the world--sometimes living in different countries—but we never lost touch with each other. We started as shipmates and now we're bizmates.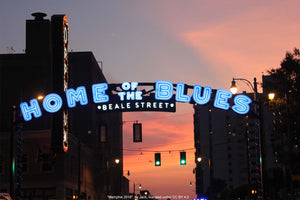 We are proud to handcraft our products in our workshop located just outside of Memphis Tennessee. The products are handcrafted individually by each artisan. Due to this process, there may be a slight variation from one item to the next. Such variations are inherent in the crafting of handmade products and the nature of working with wood and other materials.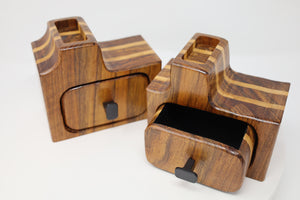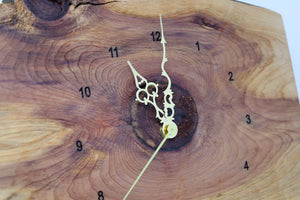 Since crafters don't make mistakes, we simply add "design elements" :-), your product may vary slightly making it special and truly one of a kind. However, rest assure each product is carefully made with you in mind.

You'll find a variety of items in our shop because we each have our own set of skills, interest, and passion. You'll find some common items that could be found elsewhere and unique items that we thought "this would make a great gift!"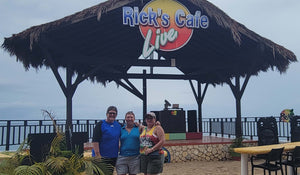 We encourage you to visit our site often since we never know when a new "idea" will come and one of us will run out to the shop and make it. Hopefully not too disruptively.

Thank you for visiting and we hope you enjoy your purchase. Please don't hesitate to reach out if you have any questions, concerns, or an idea for a great gift you wish someone would make.

Rose, Randi, and Terry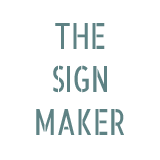 Rose
Woodworking has been one of my favorite pastimes for as long I can remember. Today's "tools" allow me to create unique, special gifts for everyone (not just my family!)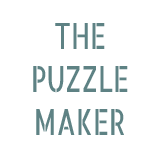 Randi
My father was infamous for making a zipline in our backyard for all the neighborhood kids. I enjoy carrying on the family tradition with handmade wooden toys.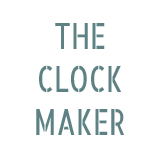 Terry
My favorite thing to do is work with live edge cedar because the wood has such personality. I'm always running late, so I make clocks! Plus, every home needs a clock with personality!